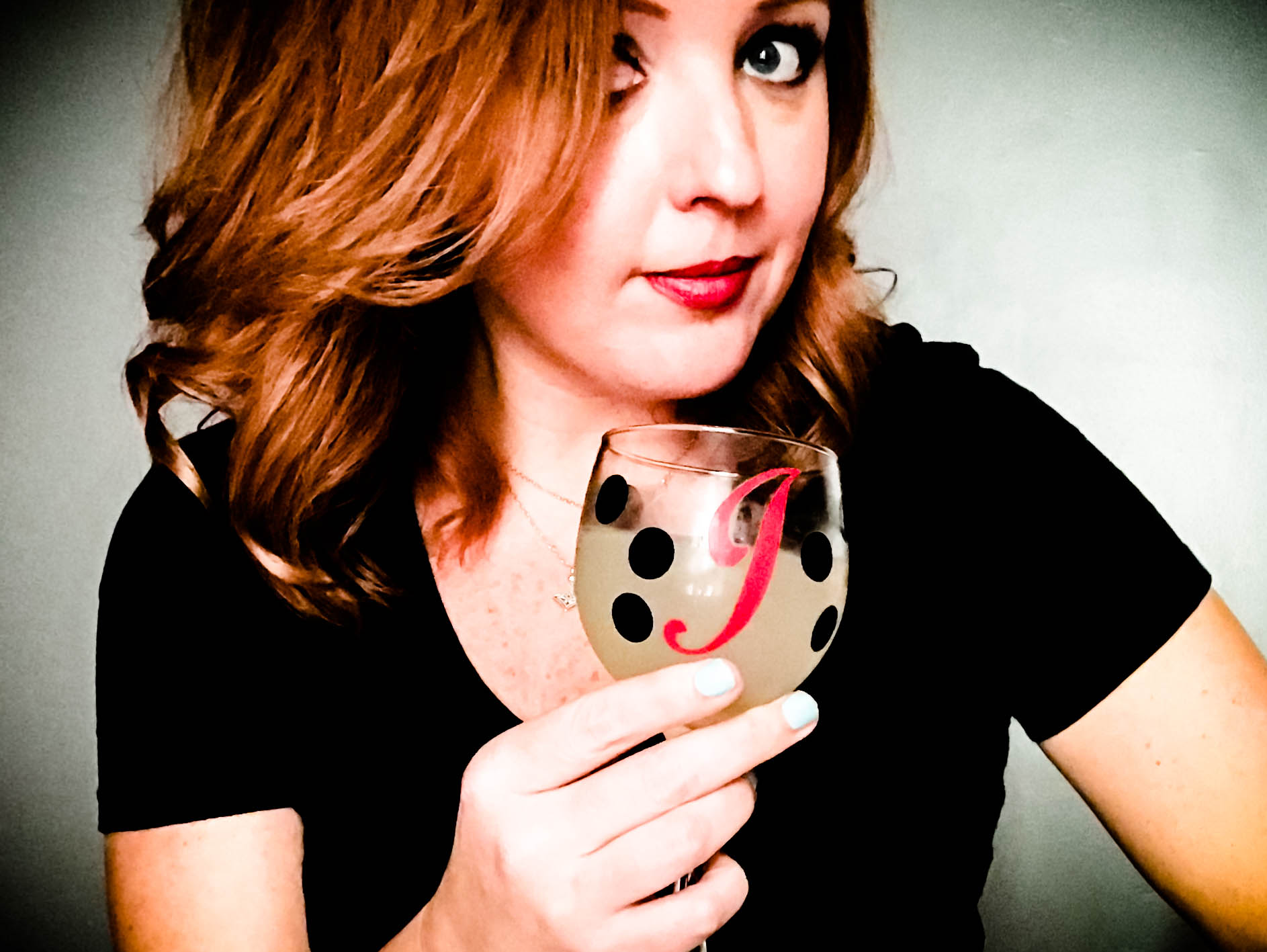 Forgive any rambling in this episode, Jenn has been on the road for the last two days, and exhaustion has set in. But first, Jenn starts the show by informing everyone that the last installment of 'Second Skate' will be delayed until the end of the competitive skating season in August. 
Then the conversation turns to some recent experiences for Jenn and why she chooses to keep her private life mostly private, and how it relates to her move back to Chicago this fall, and her tumultuous relationship with her ex-husband. While Jenn will continue to choose to keep friends and family off the blog and social media for the most part, she feels it's important to keep talking about self-care, proactive mental health, and life changes. 
Finally, Jenn wraps up the show with a quick anecdote about how the girl blow drying her hair at the gym topless she discussed in the last podcast might have been onto something.